I swear it, on my heart you know I wear it on my...
"Never give up on something you want. It's difficult to wait, but it's much more..."
– (via ciara907)
Watch
I hope this makes up for me being lame. ><;; **HD & Full-screen it. kthxbye! :)
ONE year.
It's been 1 year. Well, ok I'm a few hours late, but better late than never, yea? I've been tired lately from work (life.) and I haven't exactly done anything recently to express how much I love you, Baby. It's been a roller coaster of a year for the both of us, but we made it through a whole year and we can make it through much more. I'm sure of it. I'm...
Babe, this is SO us.
Me when I go out: I should've stayed home
Me when I stay home: I should've gone out
We're Silly.
Babe and I send each other letters when we're bored. Babe:  Hi Baby! I miss you. I'm bored waiting for lunch … Rawr. Baby. You needs to get better soon! So we can has cuddle and make out and yeaaaaa…. I love you! k? K. …and none for Gretchen Weiners. bye! My reply: Hi babe! When I get better, you know where to find me. I'll be hizzy tizzy…I'll be...
Watch
Got a new Flip Video UltraHD. Time to start Vloggin'. :P Here's a test video using the camera. ><;; Baby is sick because I got her sick.. and now I'm kinda getting sick again. It's just getting passed back and forth. -__-;;
10 tags
8 tags
7 tags
9 tags
1 tag
YLM?
Yes. :)
1 tag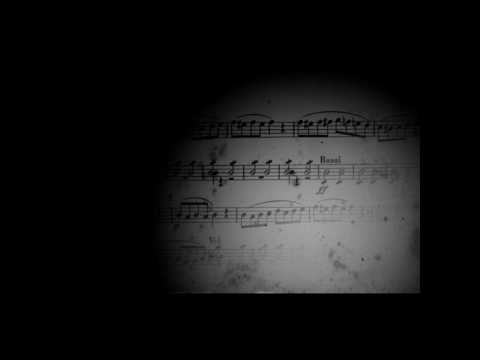 When you read this, I hope you understand.
I never thought that you would be the one to hold my heart But you came around and you knocked me off the ground from the start You put your arms around me and I believe that it's easier for you to let me go You put your arms around me and I'm home How many times will you let me change my mind and turn around? I can't decide if I'll let you save my life or if I'll...
I'll pull the stars down from the heavens, to fill...
:)
I just want you to come on an adventure with me.
fightswithcar: I know how alone I'll be if you aren't there.
Why does everything have to have a label?
grlsbambitious: Just do whatever you want, love who ever you want, be whatever you want.